Bodega de Sada is the popular name of Bodega Cooperativa San Francisco Javier. It is located in the tiny Navarra village of Sada, in the north of Spain, very close to the border with France. Founded in 1939, and built by our grandparents and great grandparents, the winery has always had a very close relationship with the people of our village, the population of which today is under 200 inhabitants.
We are situated in the foothills of the Pyrenees, in a mountainous area where the conditions of the land and the weather are only suitable for the cultivation of cereals, vines and olives. Vine-growing has consequently been the main source of income for our village for generations and, because of its importance, Sada has carefully preserved its old vineyards and the savoir-faire of local growers.
The exceptional climatic conditions, time-honoured traditions and family and friends of the winery have combined to make our wines special in quality and fresh and elegant in taste with great aromatics and individual character.
Many years ago, vine-growers harvested their grapes, vinified them in their homes and sold them in bulk to wine merchants. There were very few growers that had an underground cellar in their house where they could make wine and keep it in the right conditions for any length of time. Most growers made wine in unsuitable conditions and as a result had to sell it quickly and at a very low price.
Aiming to make better quality wines and to store them in better conditions, the Sada vine-growers got together, pooled their efforts, and in 1939 built the first cellars of the Bodega San Francisco Javier cooperative. The success of this new venture was such that a few years later in 1946 an extension of the building had to be made; and this was followed by another in 1965. The design of the winery's buildings was simple and functional with long lines of concrete vats.
Over the last 15 years, our winery has broken into the Spanish and international markets and its wines are now distributed to over 14 countries worldwide.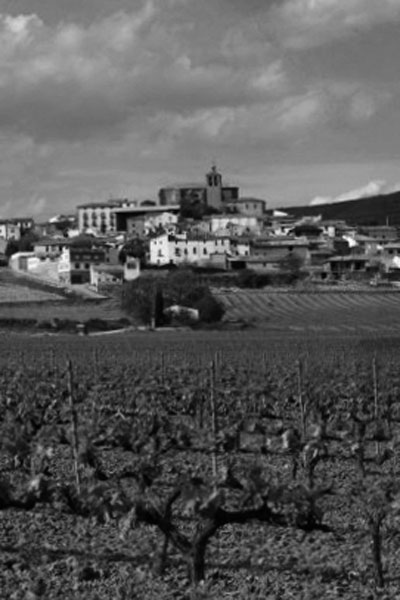 Since those days, the winery's facilities have been continually updated and improved. High quality wines have been the focus while in Sada's vineyards, the terroir and their old vines have been preserved.  At the beginning of the 1980s, stainless steel vats were introduced, and at the beginning of the 2000s, new facilities were built to house barrels and bottles to age the wines, as well as a bottling line and dispatch area.
Sales of the winery's brands have been successfully developed over the last 15 years, transforming distribution from everyday local market sales to the Spanish domestic market and to export. And we continue to grow and develop. It is especially exciting for us to convey through the wines of Bodega de Sada the spirit of our tiny village and its culture to over 14 countries worldwide.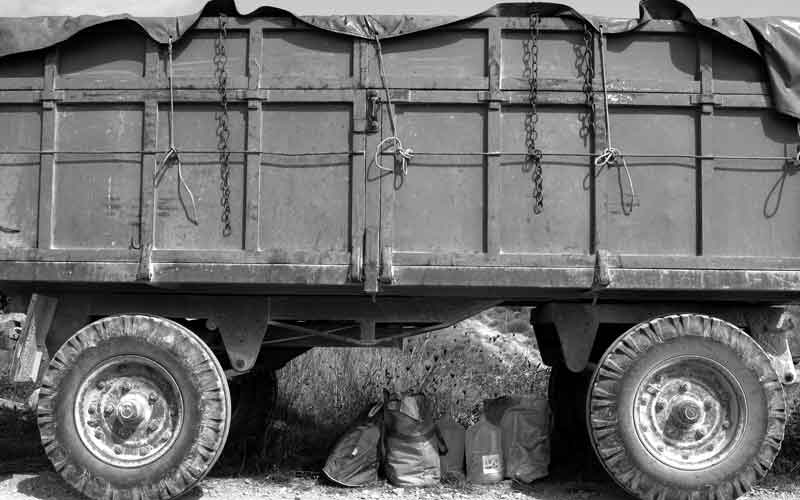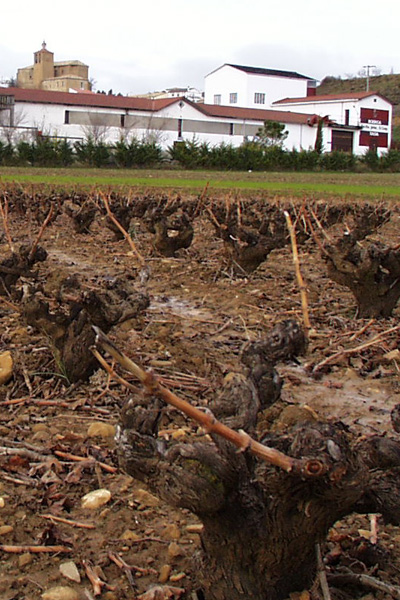 The Sada winery was created by and for the local people. We therefore foster a close relationship with the people living and working in our area and take special care of the rural environment in which we live.
Bodega de Sada was created by and for people, and as a socially-aware company it has always sought to bring together local villages. It takes an active part in regional tourism development and is a member of associations and consortia and partners cultural activities.
The environment and sustainability have been fundamental values at our winery since its foundation. The countryside is the place where we live, and we value it and care for it. We practise balanced, sustainable and reasoned vine-growing and participate in organisations which look after the recycling and recovering of bottles.
Our aim is to improve the standard of living and working conditions in rural zones to encourage people to settle there. We can thus maintain our village's quality of life and help it to be passed on to the next generations. We actively promote the benefits of responsible and moderate wine consumption, as a healthy part of our diet.